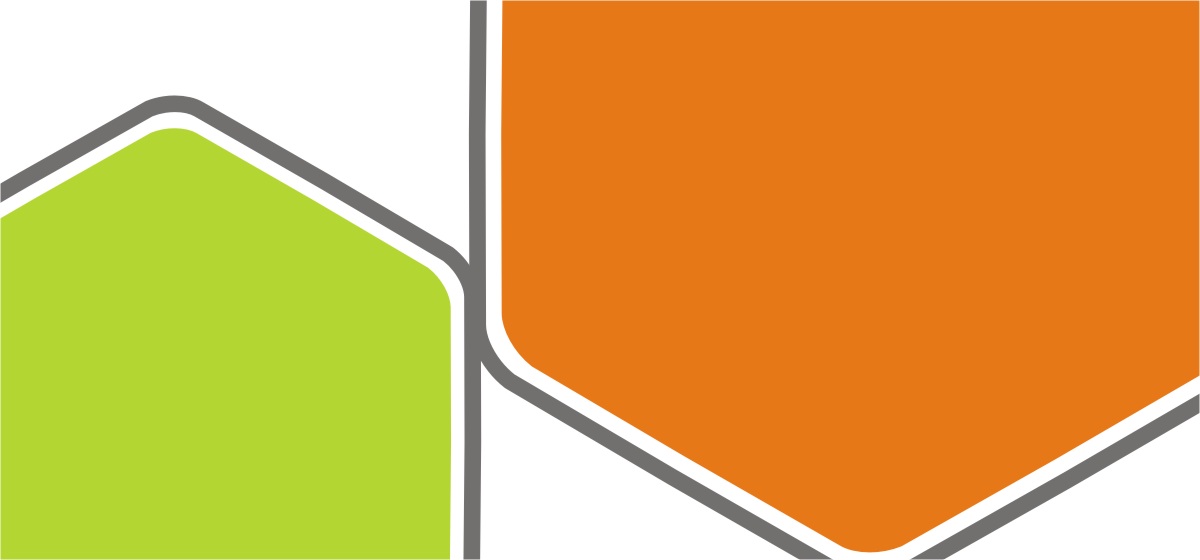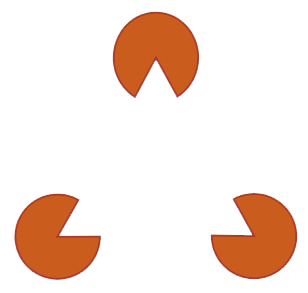 Searching for something that is yet unperceived
the unexplored
EXPLORING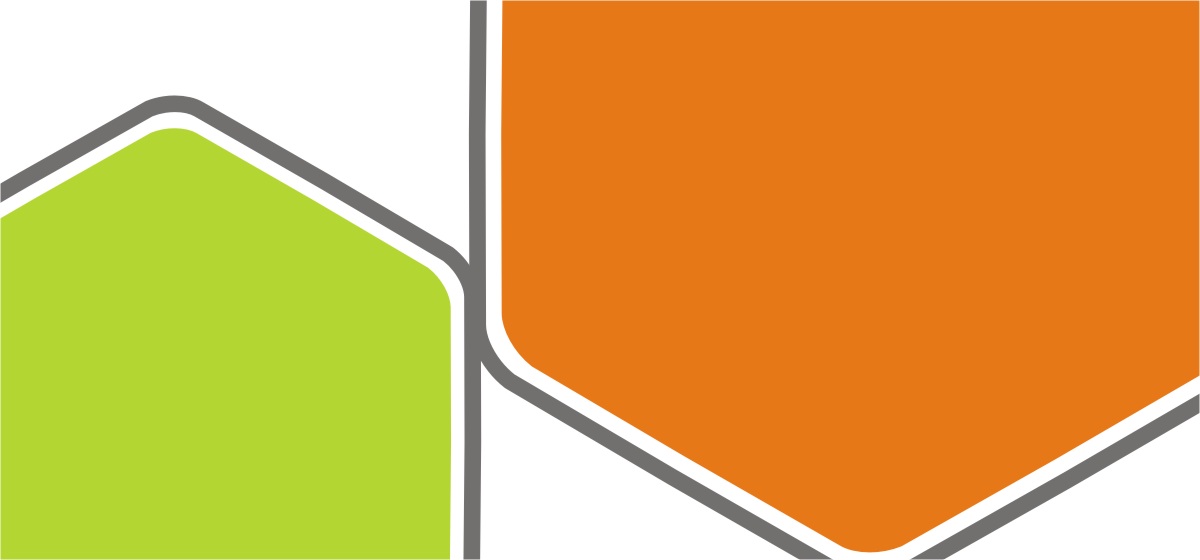 Making an outline by assembling scattered elements together
CONCEPTUALIZE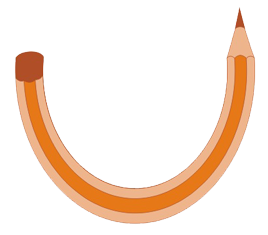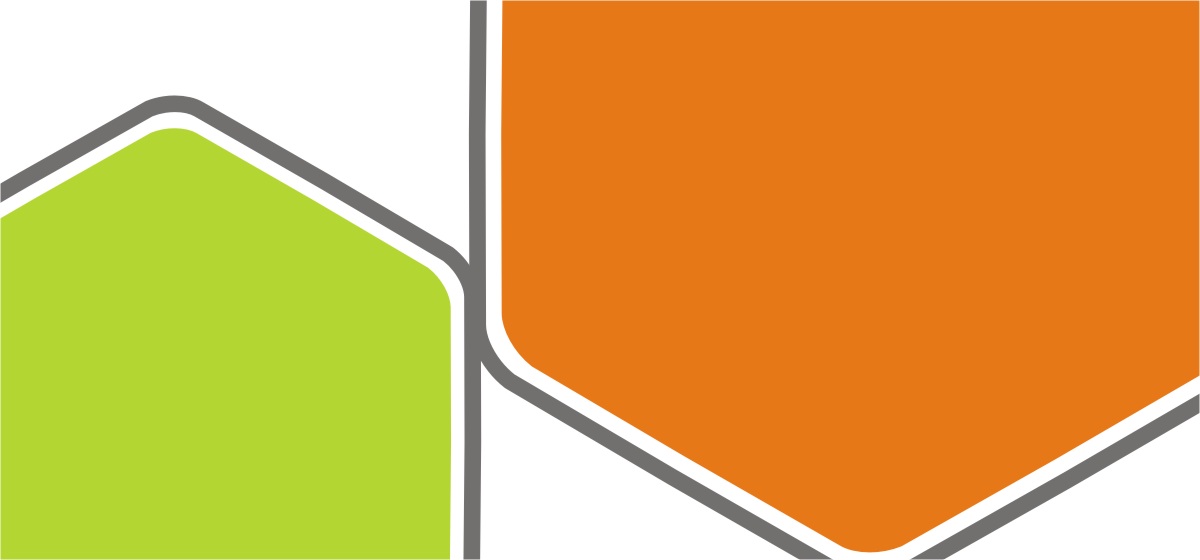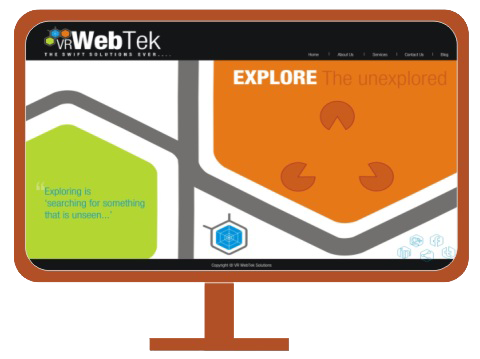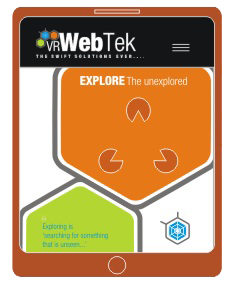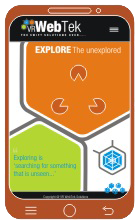 It's not only about how it looks, it's also about how it works
DESIGN & DEVELOPMENT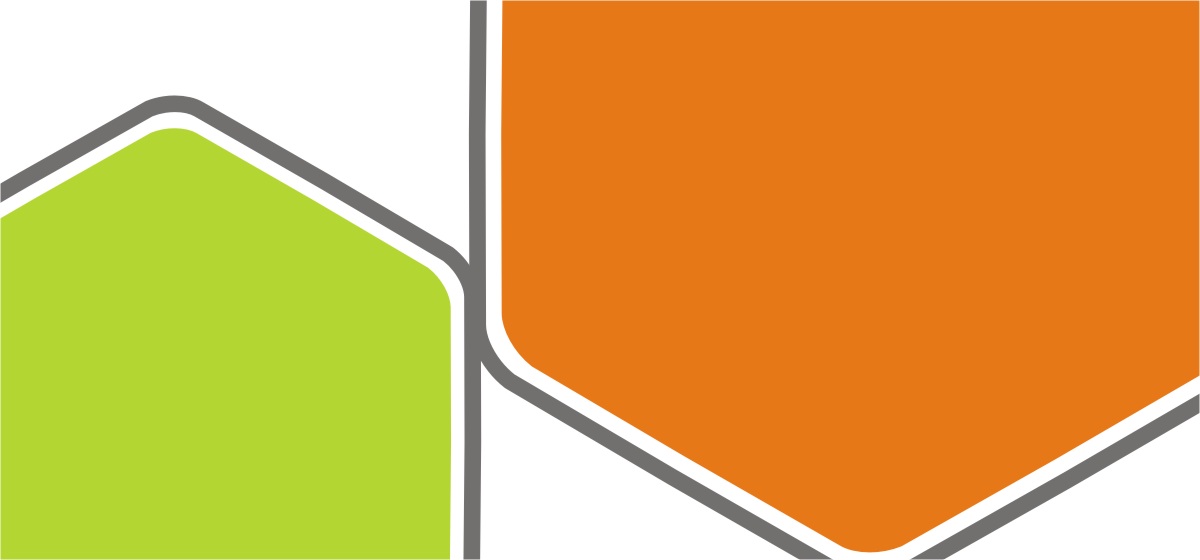 It's not about fetching traffic, It's about doubling conversion
DIGITAL MARKETING













Explore
One should be well acquainted with the project before started working on it. we do rounds of discussion with our clients to get to know what exactly he needs, the nature of his business, his market and the target people he wants to address to. this beforehand research yields the result in a way our clients want it to be. 
Conceptualize
Building a good structure needs a strong and well thought foundation. having conceptual clarity before developing a website or designing a marketing campaign, we believe, works like a strong foundation. So we spare much more time on conceptualizing, playing with ideas, molding and remolding them until it suits our objective.
Design & Develop
Based on the concept we develop for the project, our creative and technical team starts working on the visual and technological part of it. with updated knowledge and latest trends in the web industry, our professionals deliver the final product that not only visually pleasing but helps clients yield maximum result as well.
Promote
Digital Marketing, today has become an inevitable word for any businesses. we help our clients increase not only traffic on their websites but also in doubling the conversion. for us, speaking about product is not what marketing is meant for, rather it is something that speaks about solution that people are searching for.

Have a strong and result generating web presence!
Well equipped with updated knowledge and proficiency; our team of professionals helping you out in having a strong online presence. be it a website development, be it SEO and Digital Marketing, be it social media optimization; we always, to provide a best ever solution, tend to follow four steps as follows:
Exploration
Conceptualization
Designing and Development
Promotion
Our Recent Projects
which We are proud of
Our Services
which We love to do
Today as internet technology became prominent, having a business website has become inevitable. 

earlier websites were being made only to display information, but now with the help of e-commerce websites, businesses can sell products and services online.

At VR Webtek Solutions, a dedicated and passionate team of web developers understands client's exact need and provide solutions accordingly.
Following are the services we are mastered of:
      Wordpress Website
      Static website
      CMS website (using core PHP / codigniter)
      E-commerce website
      Blog                          
Digital Marketing is today well known phenomena. before doing any activity, people nowadays tend to search on google or any other search engine.
fetching traffic from these search engines to our website is something called Digital Marketing.

Our team of professionals help our clients to promote their website through systematic Digital Marketing. its an activity need to have proper planning and strategies.
We manage every aspect of digital marketing such as:
       Social media optimization
       Email Marketing
       SEO
       Adwords
      Content Marketing
Our Clients
whom we love to work for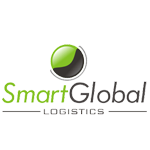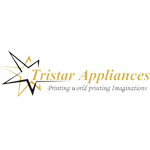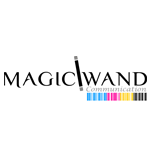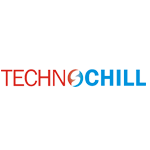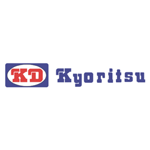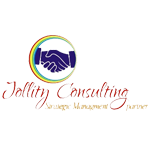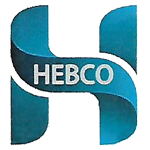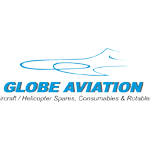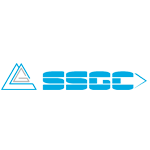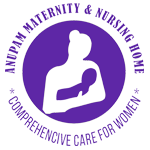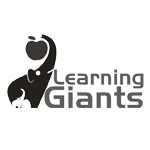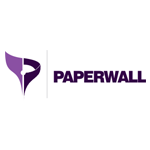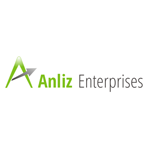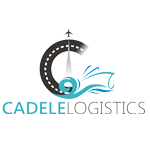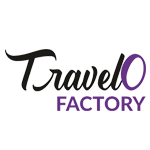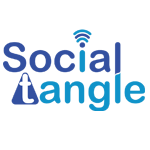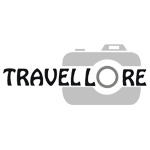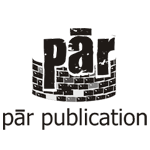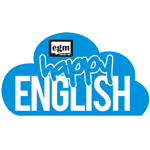 Let's discuss your project
We are ready to help you getting your business online
Please fill as much details about your project as you can in the message box. provide your contact details and you will be contacted by our expert soon after submitting the request.